As I start to gear up for winter marathon training, I am really missing those summer beach days in Hawaii right now. In California, winter running meant throwing on a pair of running tights, a long sleeve shirt, my shoes and occasionally gloves – good to go! However, now that I have lived in North Carolina for two years, I have needed to fill my closet with some new winter running gear. Check out some of my favs!
North Carolina winter weather is usually been somewhere between 15-30 degrees – so it could be worse.. but it still justified buying new gear.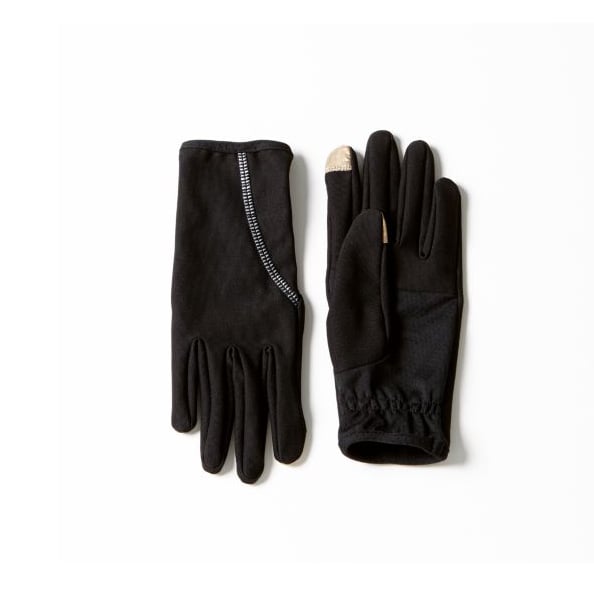 Lucy Activewear – Running gloves
I used to work at Lucy so I am probably biased but I love their apparel and I love these gloves. They are super lightweight yet still keep my fingers warm. They also have the fingertips to allow you to use your touch screen devices.
Craft Sportswear – Cover Thermal Pants ($89.99 on their site)
These tights have been one of my most recent purchases and I love them! They are thermal pants that allow pretty good movement with great visibility.
Nike – Polyfill Running Vest
I found this vest on sale at Macy's and I love it! It is light and SUPER comfortable, which makes it a must-have for running.
I'd love to hear some other great winter training tips, feel free to leave some in the comments!